Non Medical Transportation
K & K TRANSPORTATION LLC
Quality Limousine Services, we cover all of Northeast Region. Inbound and outbound. Airport pickups, Appointments, Meetings. Service areas; Boston, Cape Cod, Connecticut, Maine, New Hampshire, New York and Canada.
Any Group Size, Any Distance.
Experience Boston in a luxury car. We have fleet of cars for all your needs. Our goal is complete customer satisfaction. Airport Pickup & Return. Large Vehicle Selection. Low Security Deposits. Personalized Experience.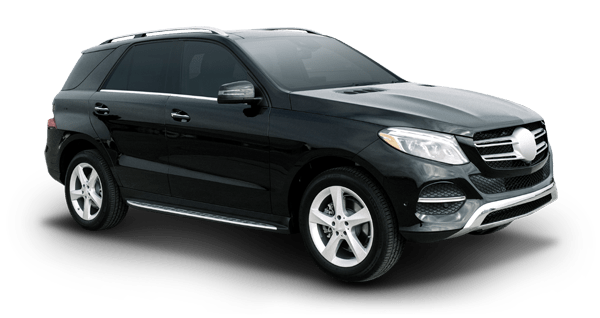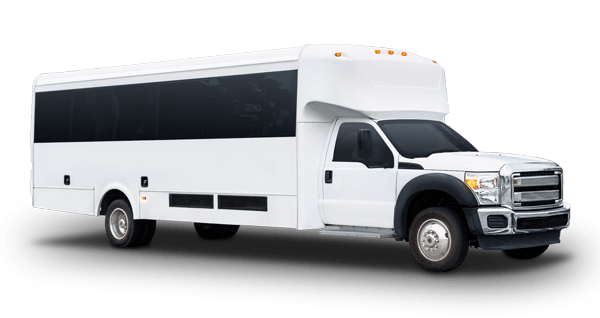 Start a Reservation
Secure Car at the Best Price Guaranteed Today – No Cancellation Fees! No Credit Card Fees. We Speak Your Language. Unbeatable Prices.
Frequently Asked Questions
How much does it cost to rent a limo in Boston?
Boston Hourly Limousine Rentals
Vehicles
Rate (*)
Minimum
SUVs & Vans
6 Passenger SUV
$85 per hour
1 hour minimum
6 Passenger Luxury SUV
$95 per hour
1 hour minimum
9 Passenger Van
$115 per hour
3 hours minimum
How do I get to Boston airport?
To the Airport: Take the Orange Line to State Street Station and transfer to the Blue Line to Airport Station. Then take the free Massport shuttle bus to any terminal. Other options include taking the Commuter Rail, Red Line, or SL4 to South Station and transferring to SL1, which serves all airport terminals.
Are taxis expensive in Boston?
The basic fee is $2.60, the kilometer price is $1.75. For standing and waiting time, $28.00 is charged per hour.
Can I get an uber at Boston Logan Airport?
All Uber pickups at Boston Logan International Airport (BOS) have moved to the Central Parking garage. To reach the new pickup locations, head upstairs to the elevated pedestrian walkways and follow signs for Central Parking/Ride App Pickups.
Get a Free Quote -or- Ask a Question